The attention paid to each stage of the production cycle is one of the main guarantees of quality that Stile can offer. The care taken in the details is found in every moment, from storage to seasoning, from manufacturing to forwarding; this is the most important trademark that Stile gives to all its products.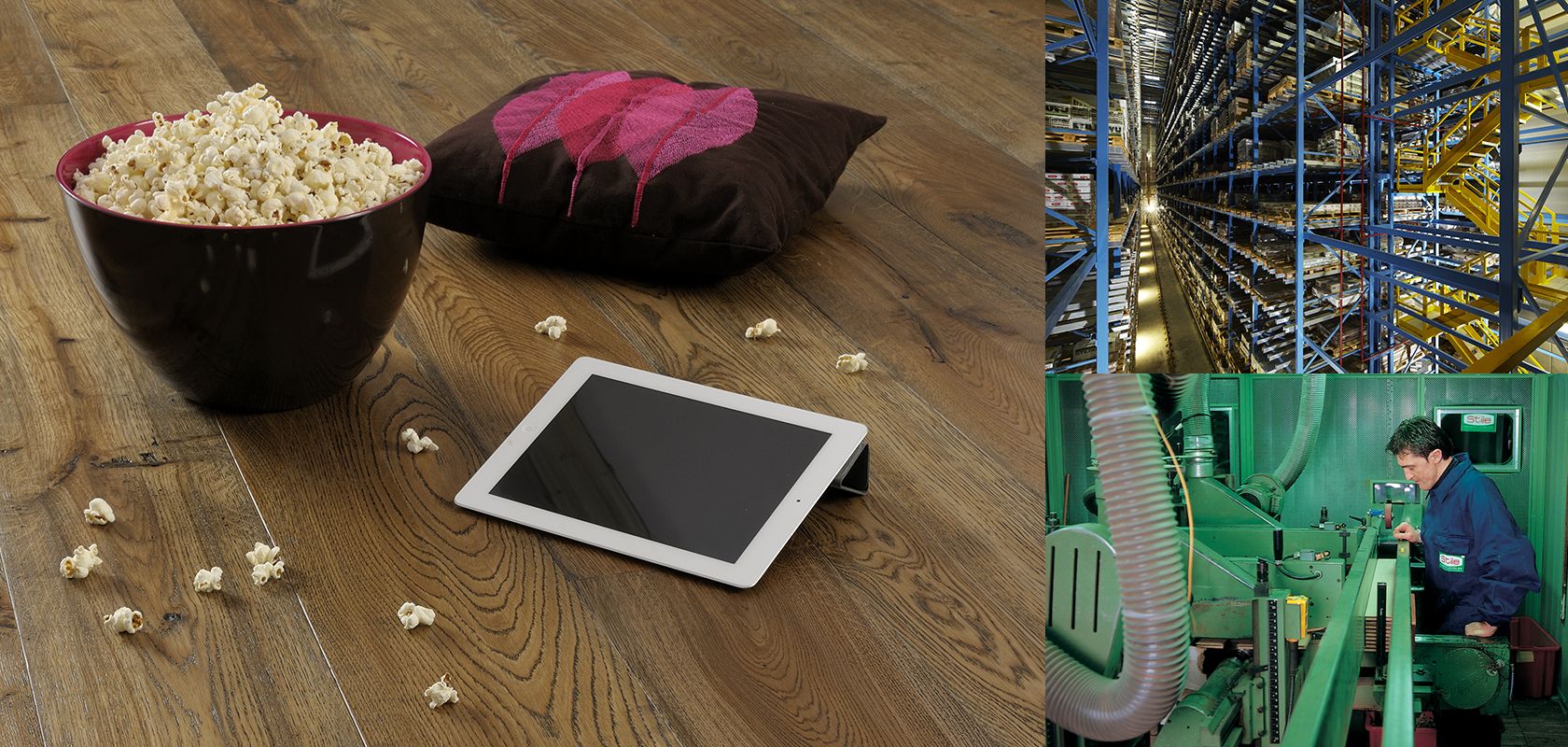 In this way we grant the quality of our wood floors
Outdoor seasoning: the stacks coming from the stacking stage, are arranged in orderly lines as per wood type in the different areas of the storeyard; they dry naturally for a period of time from 4 to 6 months, according to the season.
Artificial seasoning: after the period of outdoor seasoning the material is finally dried artificially inside warm air ovens until it reaches the relative balance moisture content.
Manufacturing: after a low stabilization of the strips, the manufacturing is made with advanced machinery end equipments constantly controlled. Today, thanks to the reached knowledge and the applied technology we can say with more conviction that Stile is synonymous of Italian!
Information request
For technical support we invite you to contact our free phone. The technical support is available from Monday to Friday, from 9 am until 7 pm.
Numero Verde
800-062662
Email
stile@stile.com