Stile is a transparent company that has obtained all the necessary, certified guarantees for quality and compliance with all legal considerations and in particular consumer protection.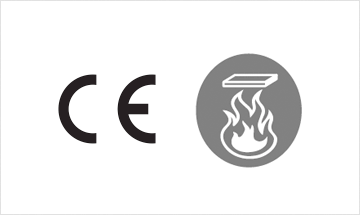 Stile's products are in conformity with UNI EN 14342:2013 regulation for CE mark. Products with Varnished, Naturale UV, Traffic UV and Raw UV finishes are included in the Cfl-s1 class according to european standard UNI EN 13501-1:2019 and in Class I-II according to the american standard ASTM E648-10. The Traffic UV finish can be also provided in Bfl-s1 class.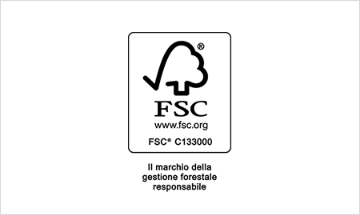 FSC ® trademark identifies products made with wood from well-managed, FSC®-certified forests and other controlled sources in a correct and responsible way in accordance with strict environmental, social and economic standards. Ask for FSC – COC certified products.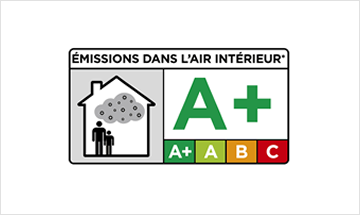 All products that have been tested according to the methods described by the French Decree n ° 2011-321, have achieved the emission class A +, the most restrictive concerning the emissions of volatile substances.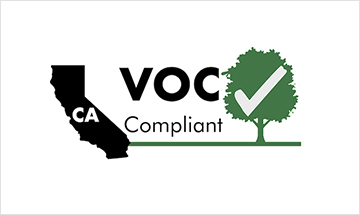 Stile's products comply with the most restrictive Californian standards of the specification 01350 concerning the emissions of volatile substances (VOC).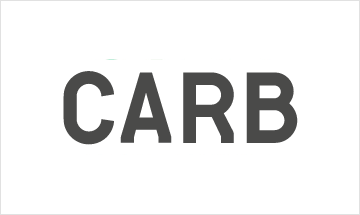 All the plywood used meets the requirements set by the CARB Phase 2 standard for Formaldehyde emission.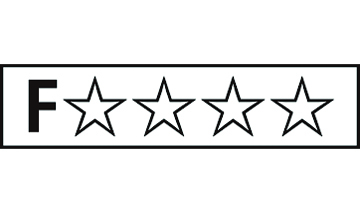 The certificates issued by the Japanese Ministry are considered the highest level of environmental and health standards. Stile's floors have obtained this certification proving to have the lowest levels of formaldehyde emission.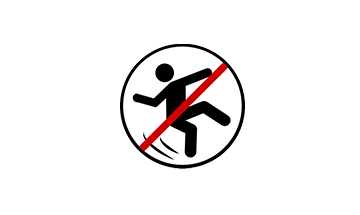 The Stile products have been tested according to the UNi-ENV 12633: 2003 standard that determines the value of slip resistance, and has reached the highest class, making the products suitable for installation even in external or wet environments, such as kitchens, bathrooms, swimming pools, etc.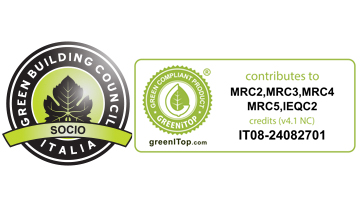 The Green Building Council Italia is the Italian association of leaders that operate for directing the building industry toward the environmental sustainability.
LEED® certification provides independent, third-party verification that a building, home or community was designed and built using strategies aimed at achieving high performance in key areas of human and environmental health.
Stile products contribute to the acquisition of credits for the LEED® certification.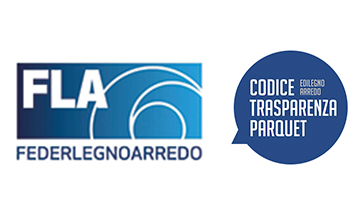 Federlegno is the federation of companies in the furniture business.
www.federlegnoarredo.it
"Codice Trasparenza Parquet" is a communication project that highlights usually unreported product's features in order to put the end customer and the distributors in a position to make an informed choice.
www.codicetrasparenzaparquet.org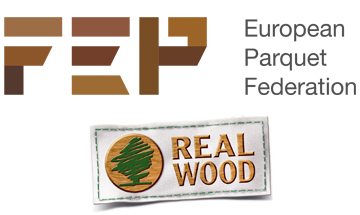 FEP is the Europena Federation of wood floors industry and it is representing the european wood floors manufacturers
According to UNI EN 13489 regulation standards only a solid or engineered wood flooring with a minimum thickness of the wear layer of 2.5 mm can be qualified as "parquet".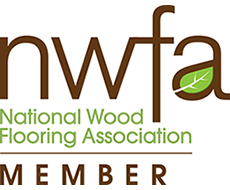 The National Wood Flooring Association (NWFA) is an international not-for-profit trade association representing all segments of the hardwood flooring industry. As such, NWFA's mission is to unify and strengthen the wood flooring community through technical standards, education, networking, and advocacy.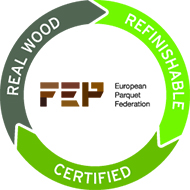 FEP Parquet Refinishable Program is a voluntary certification program designed to identify parquet products with wear/top layers thick enough to be refinished, and produce a list of certified refinishable parquet products to aid manufacturers, distributors, specifiers, and end users in their decision making processes.
The aim is to promote parquet which is at least twice resandable thanks to its minimum 2.5 mm real wood top-layer. Parquet is a long-life wood product whose durability can be extended through refinishing. Refinishing also allows renovation to update color and style.