Stile was founded in 1965 and for over 50 years it has been constantly trying to offer the best of the "made in Italy" wooden floors.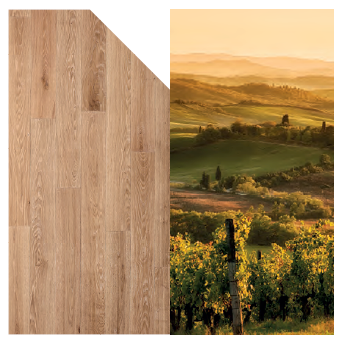 Nature
Our floors could only be born in a wonderful land with so much still to be discovered. The gentle hills and the uncontaminated mountain landscapes have always distinguished our region, Umbria, the "Green Heart of Italy". The Nature all around us is the first source of inspiration of all our values.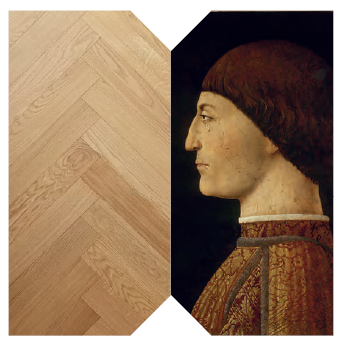 History
Our history takes us back to ancient traditions of country wisdom and harmony of people who have developed a natural taste for beauty and elegance over the centuries. Historical experiences generate balance and concreteness, enriching the knowledge of those who have always been used to "do".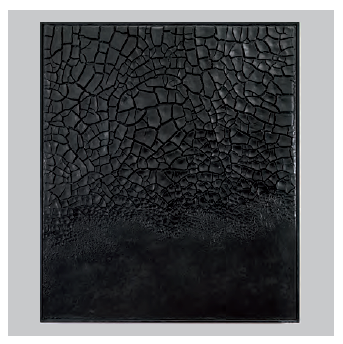 Culture
Our mystic and sensual land has always nurtured a refined and contemplative culture of great inspiration. This is how unique, but most of all "revolutionary", authors and interpreters of Art and Culture were born. From San Francis of Assisi to Burri, space and time don't have dimensions any longer. In the same way, Stile draws inspiration from the knowledge acquired over time in order to manufacture always modern and above all innovative products.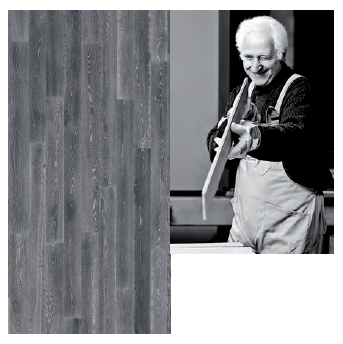 Passion
Passion is the true "inspiring muse"! Passion is what we feel inside, it is the deepest feeling but also the desire to realize, create and above all live experiences. Passion has always guided our actions and was the compass that showed us the way through the darkest and most turbulent periods of our existence. Stile is, first of all, passion!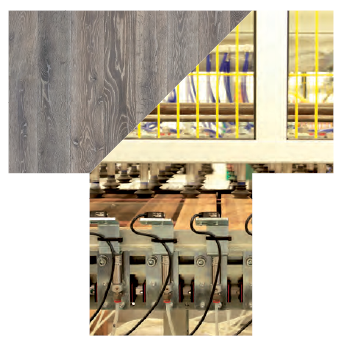 Technology
There is no future without innovation. Technological innovation is what makes us raise the "dare" bar higher and higher. Stile has always believed that advanced plants, machinery and components are the secret to win the challenges of the global market. Technology and innovation represent the desire of overcoming obstacles and make imagination become reality.