Stile followed a long journey of  innovation and development that allowed the company to achieve, after 40 years of full activity,  the excellence in the market and a leader position  in terms of high quality standards and range of products.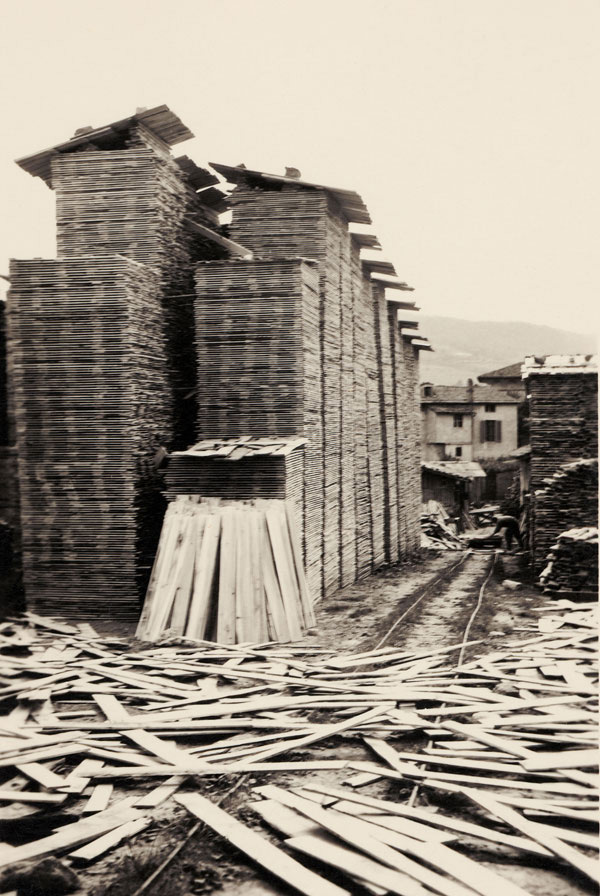 Here are the main steps of the journey:
1965
Trading and installation of mosaic wood floors.
1970
Stile started to manufacture mosaic wood floors.
1974
The production of the line Tradizionali with Lamparquet and Listoncini got under way.
1978
Widening of the lines produced with the introduction of BIG 14/22.
1989
Introduction of new plants for Tradizionali and Big employing advanced automation systems.
1995/96
Production of the pre finished two layers wood floor, called Stilnovo 70/90.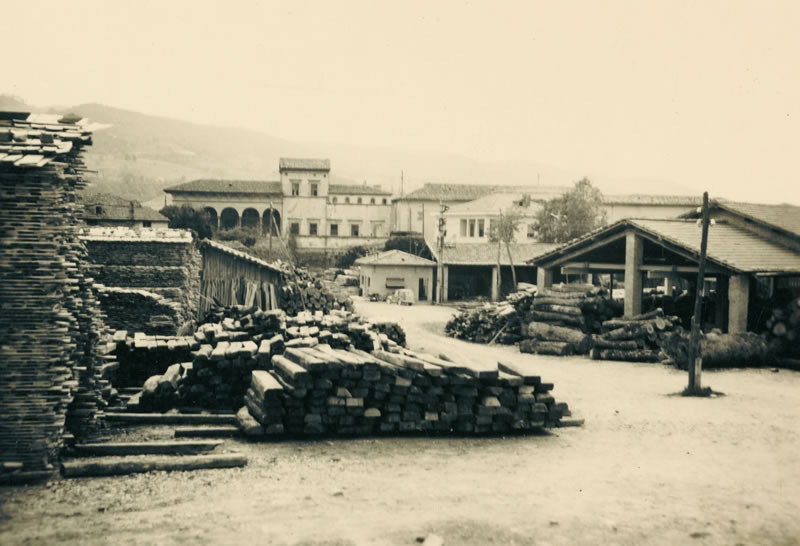 2001
Introduction of the three layers wood floors line called Legend.
2003
Introduction of the Hermitage line.
2004
Widening of the Stilnovo family with models L and XL and completing of the line thanks to the introduction of the floors for outdoors.
2005
Constant investments in research and technology for the realization of new products.
2006
Setting out of works to build the new automatic warehouse that will stock future production.
2007
Start up of the new automatic warehouse and beginning of widening of the line of engineered prefinished Stilnovo.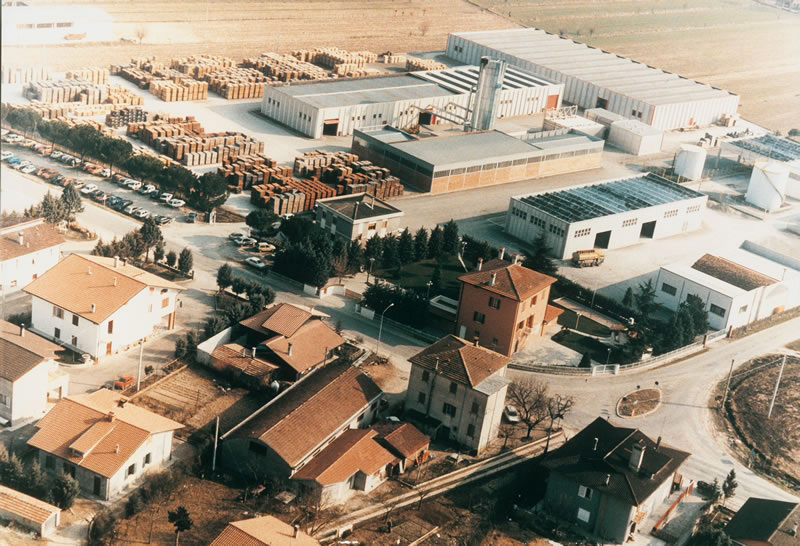 2008
Completing and inauguration of the new production line for Stilnovo.
2010
Trademark exchange and expansion into 10 new markets.
2011
Introduction of new finishing Traffic UV developed in partnership with Bona.
2012
Generation and managerial exchange. Expansion of international markets
2013
Introduction of the Slim line.
2016
Introduction of the Contemporary, Crafted and Smoked lines.
2018
Introduction of the Lab Strip line.
2021
Introduction of the Tekné line.